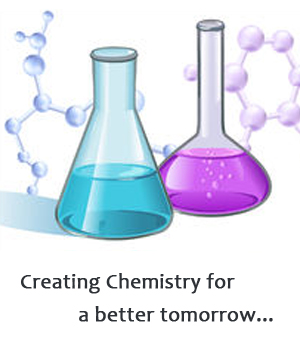 Welcome To Purecha Group
Bromine Compounds | Pharmaceutical Intermediates Manufacturers in India
We pride ourselves in providing  the highest quality products, services and dependability to  our distinguished and demanding buyers.
We are committed to provide customer satisfaction through high quality products matching international standards. We have the most diversed distribution network and manufacturing capacities.
We are engaged in manufacturing of FINE CHEMICALS and PHARMACEUTICAL INTERMIDIATES We specialize in BROMINATION COMPOUNDS.
Fidelity plans to be a contributing partner in the Industry by putting forth training programs in order to get newly interested Nationals involved and informed with the Insurance Industry.